Where Insurance Leaders & Innovators
Meet to Create Opportunity & Growth
InsurTech North provides attendees with an essential avenue to connect with experts in all key sectors important to profitable long-term growth – incumbents, entrepreneurs, venture capitalists, incubators, regulators and advisors.
Come to InsurTech North to make deals, learn from others, and build relationships with peers and colleagues.
InsurTech North is accredited by RIBO – 7 hours Management
What InsurTech North Attendees Have Said
"It was refreshing to see so many industry experts, startups and thought leaders all in one place and eager to talk about and learn about insurtech. Great event and we were able to make some amazing connections."
—Joseph D'Souza, CEO, ProNavigator
"As the CEO of a fast growing insurtech startup, I couldn't recommend this conference more. The panel discussions and speakers were engaging and relevant, and the VIP list of attendees offered unparalleled opportunity to network with C-Suite executives from many of Canada's leading insurers."
– Brett Belchetz, CEO, Maple
2018 Highlights
The InsurTech North 2018 agenda features exciting sessions, including: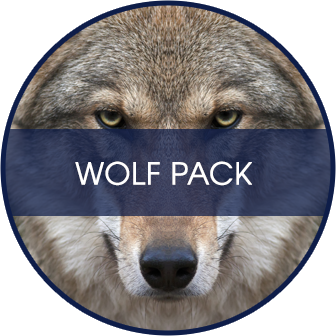 Witness InsurTech North's Startup Pitch Competition. Industry insiders put forth the best of their den.
See which startup is strong enough to run with the pack.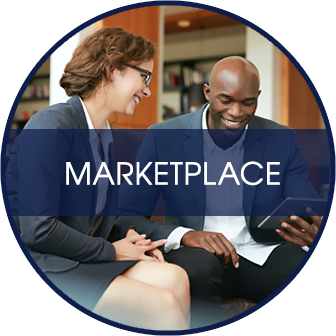 Tell us who you want to meet and we'll help you arrange a date!
Private conversations open doors to future deals and opportunities.
Or join a table where like-minded participants meet to hone in on a particular area of interest.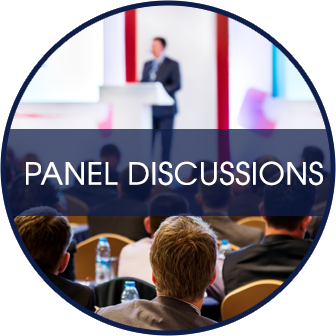 Hear from experts on what's hot, what's not, and where investment dollars are going!
Learn from leading insurers that have embraced innovation, and are sharing the good, the bad … and so much more!

InsurTech North runs back-to-back with the National Insurance Conference of Canada (NICC) at the Hilton Lac-Leamy, Gatineau, Québec.
NICC is Canada's leading forum for all things insurance!
Receive a $200 discount when you register for both conferences October 9 – 12, 2018. Visit www.niccanada.com for convenient registration to both events.
Participants to Meet
Come to our Marketplace to meet with decision makers, deal makers, and innovators. Here's the latest on participating organizations:

Hilton Lac-Leamy,
Gatineau, Québec
This Gatineau-Ottawa hotel is situated on the shores of Leamy Lake, a 5 minute drive from picturesque Ottawa, Canada's capital, and only 30 minutes from the Ottawa International Airport.
Industry Executives
Insurance Execs and Regulators for:
Connect with startups, hear about the latest uses of technology, and exchange ideas on regulatory and scaling models
Entrepreneurs
Network with both Venture Capitalists and Senior Management of established insurers eager to partner with you to meet today's evolving digital expectations
Engage with like-minded startups who share your challenges and frustrations – share ideas to make the path to success simpler and quicker
Investors
Check out the latest technologies and startups at every development phase as they challenge the status quo
Gain insight into the competitive landscape, regulatory requirements and consumer trends driving the insurance industry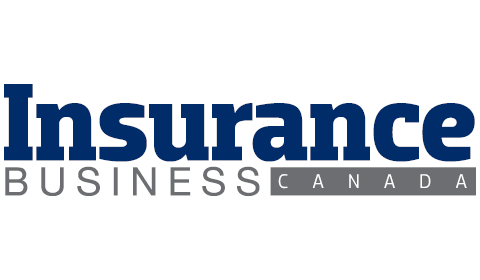 BECOME A SPONSOR OF INSURTECH NORTH 2018
Become part of this exciting two-day event where industry meets innovators, disruptors, and future partners.
For more information, or to become a sponsor, contact Laura Viau
laura.viau@msaresearch.com
416-368-0777 x25