Where Insurance Leaders & Innovators
Meet to Create Opportunity & Growth
InsurTech North provides attendees with an essential avenue to connect with experts in all key sectors important to profitable long-term growth – incumbents, entrepreneurs, venture capitalists, incubators, regulators and advisors.
Come to InsurTech North to make deals, learn from others, and build relationships with peers and colleagues.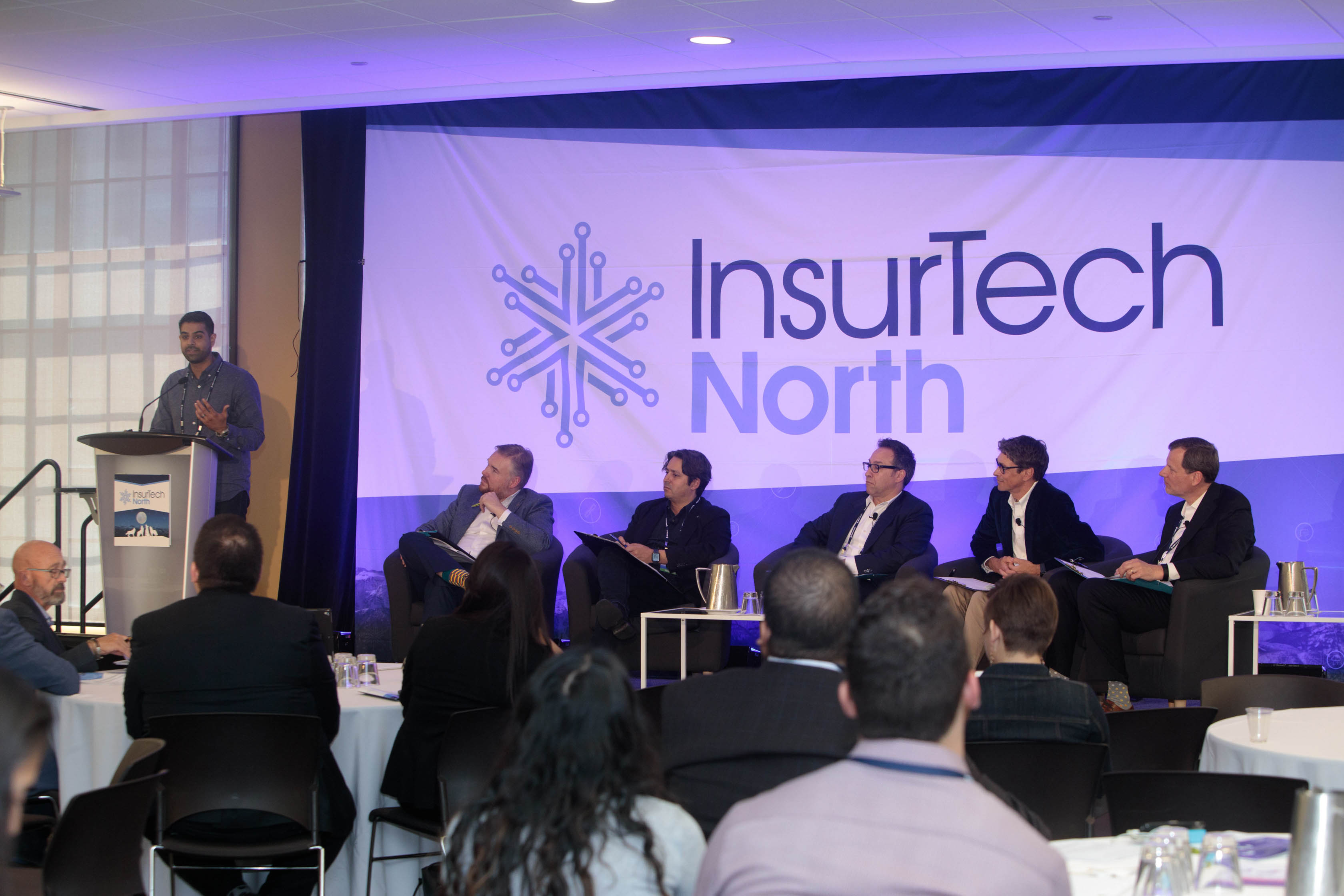 "In short, what's impressed me is the huge variety of attendees from P&C and Life Co., individual and group, VCs and other advisors to the community. The networking as a result is fantastic and when you look around, there are real deals going down. This is what you want to see at an insurtech conference."
– Keegan Iles
Partner, PwC
"I picked this conference in particular because of the networking value. In fact, InsurTech North created one of our first partnerships."
– Aly Dhalla
CEO & Co-Founder,
Finaeo
"For organizations that are looking to partner and better develop their insurtech offerings, I think it's a great conference to be a part of."
– Erica Hiemstra
Director,
Regulatory Initiatives,
Sun Life Financial
"You should come…this is where you're going to get thought leadership, insights from businesses, and you're going to get inspired by those around you."
– Rino D'Onofrio
Head, Canadian
Insurance Business,
RBC Insurance
Highlights
InsurTech North 2020 will feature exciting sessions, including: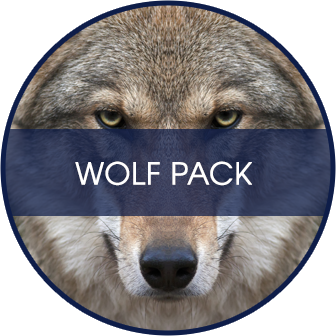 Witness InsurTech North's Startup Pitch Competition. Industry insiders put forth the best of their den.
See which startup is strong enough to run with the pack.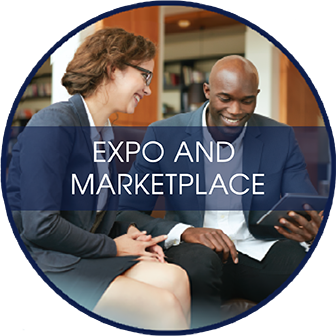 Attending insurtechs can get a table at the expo, just ask us!
Come to our marketplace for one-on-one meetings. Tell us who you want to meet and we'll help you arrange a date!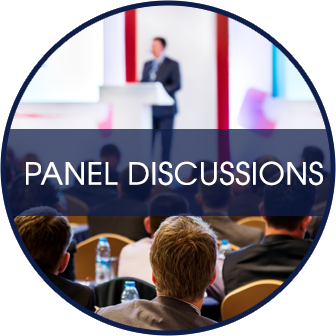 Hear from experts on what's hot, what's not, and where investment dollars are going!
Learn from leading insurers that have embraced innovation, and are sharing the good, the bad … and so much more!

InsurTech North brings the insurtech ecosystem together to talk and learn! Build your network and maximize your exposure by attending the following:
Insurtech Expo
Speed-dating at the Marketplace
Interactive Ecosystem breakout session
Industry Executives
Insurance Execs and Regulators for:
Connect with startups, hear about the latest uses of technology, and exchange ideas on regulatory and scaling models
Entrepreneurs
Network with both Venture Capitalists and Senior Management of established insurers eager to partner with you to meet today's evolving digital expectations
Engage with like-minded startups who share your challenges and frustrations – share ideas to make the path to success simpler and quicker
Investors
Check out the latest technologies and startups at every development phase as they challenge the status quo
Gain insight into the competitive landscape, regulatory requirements and consumer trends driving the insurance industry
Become a Sponsor of InsurTech North 2020
We are now accepting sponsorship for our third annual event in Toronto April 6-7, 2020!
Become part of this exciting two-day event where industry meets innovators, disruptors, and future partners.
Attract opportunity for your organization at this premier event. You might even meet a unicorn!
For more information, or to become a sponsor, contact Debbie Brockway
debbie.brockway@msaresearch.com
416-368-0777 x 60