Expo & Marketplace
Connect with conference attendees and industry-leading companies at the Expo and Marketplace.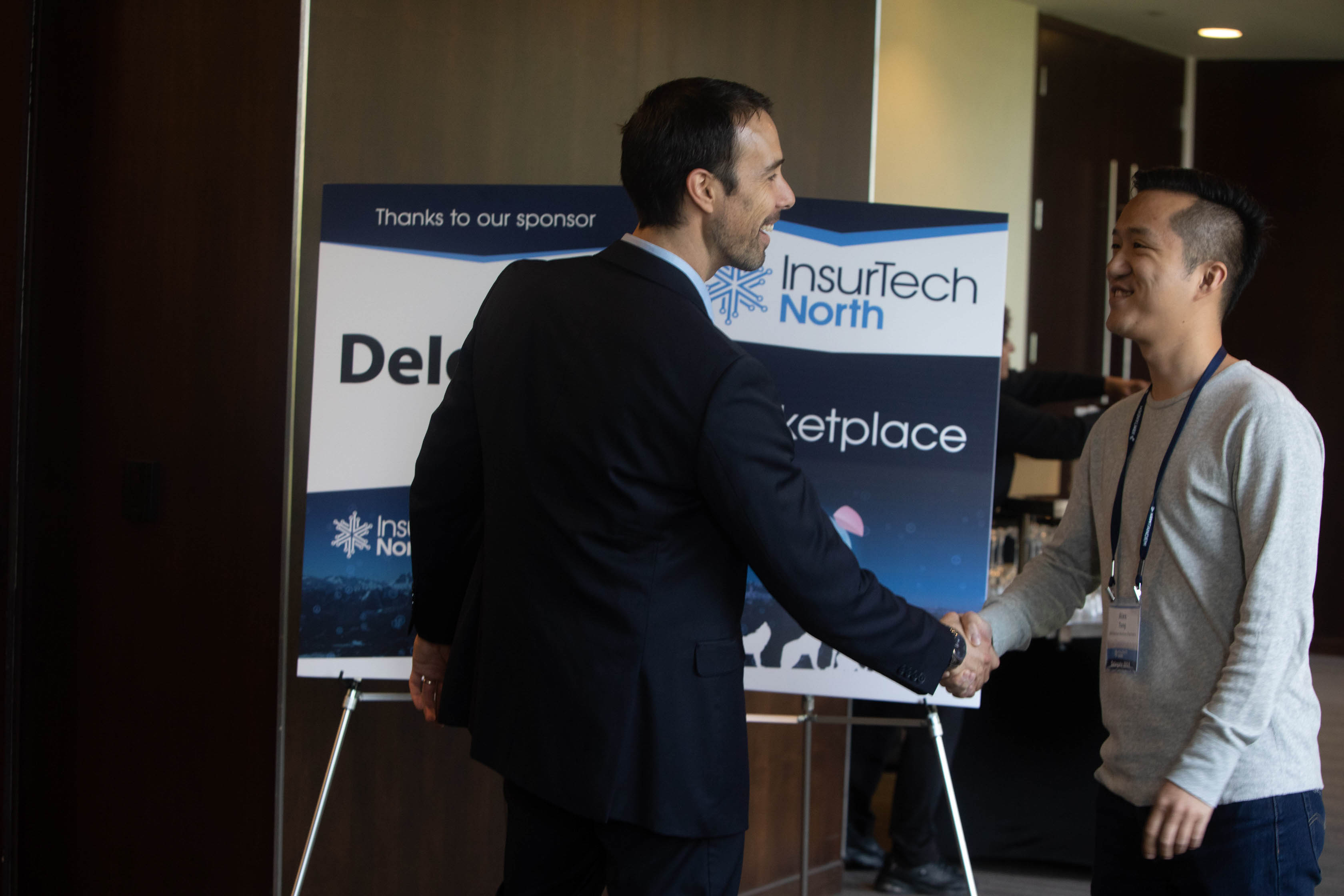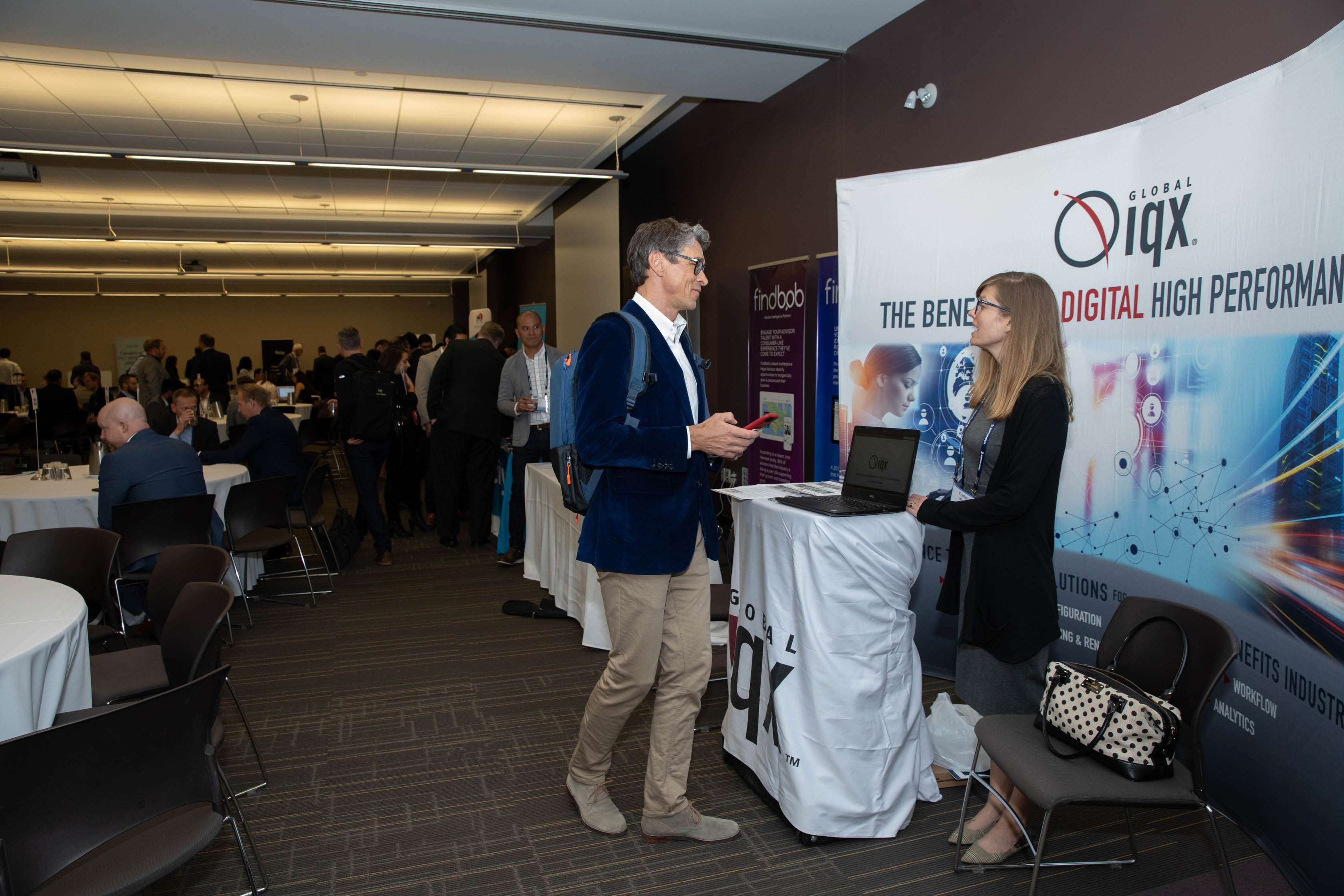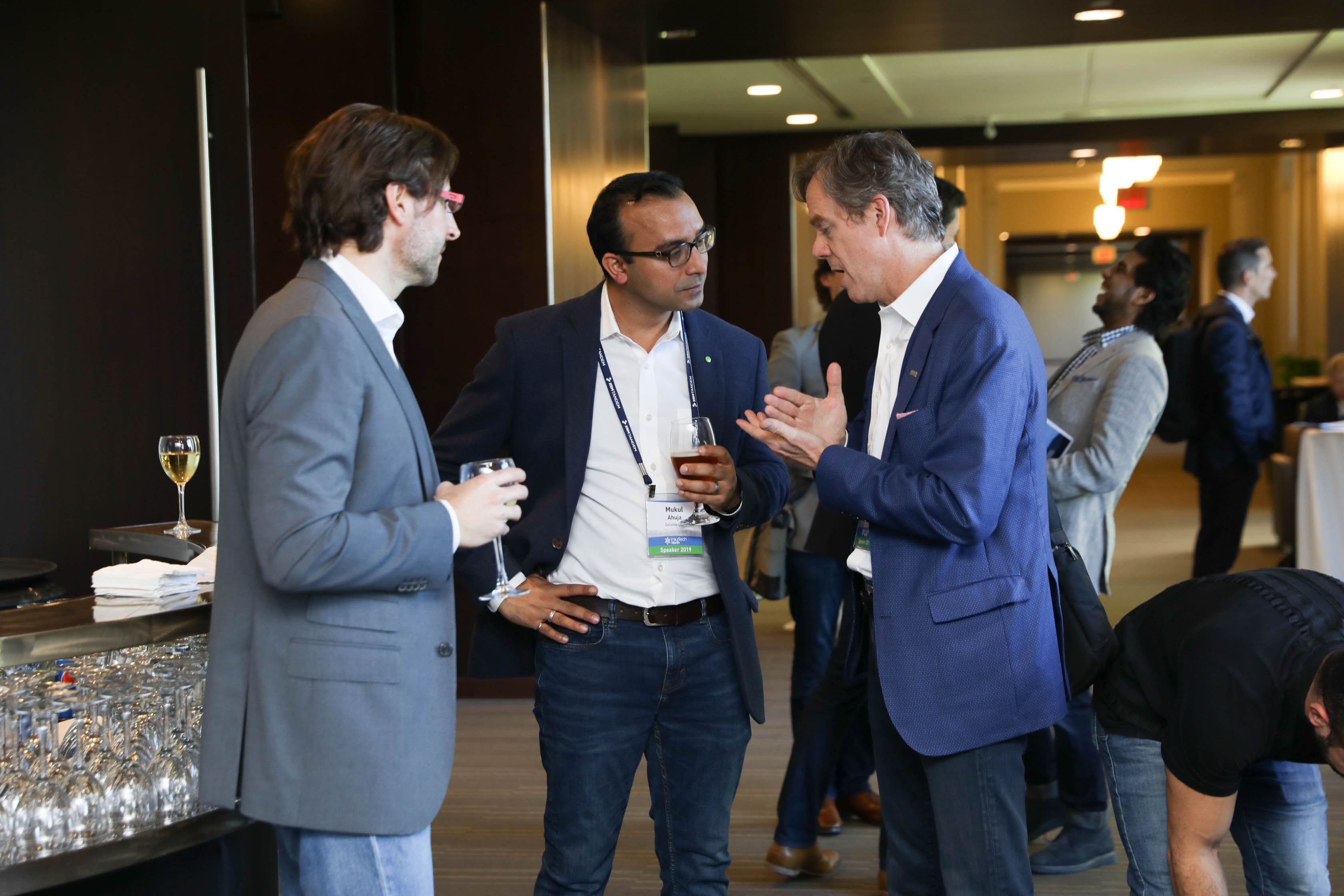 Expo –
Attending insurtechs can host a table to present their company and build their network. To be considered for an exhibit space, you must meet the following criteria:
Register two (2) or more people from the organization to attend the conference
Must be a revenue producing, active business and/or have a reference from a VC, accelerator or insurer
At least half of your staff involved in R&D/Innovation
Eligibility is subject to approval by conference organizers and availability.
Marketplace –
Using the event networking app, Brella, users are able to find information about conference attendees with similar interests and schedule one-on-one speed-date style networking meetings.
Users can download the app and sign in, create their profile, select their interests, write a short pitch and begin sending or accepting meeting invites. Once the invites are accepted, users are assigned a meeting spot.
Let your deal-making begin – it's that easy!
EagleView is transforming the way you work by bringing you the highest level of accuracy in a constantly changing world. EagleView combines imagery that reveals the finest and most important details with computer vision to help you identify insights into any location—from anywhere. By delivering timely, comprehensive answers to complex questions, we help professionals across industries improve people's lives and make informed decisions for the present and future. For more information, call (866) 659-8439, visit eagleview.com and follow @eagleviewtech.
Founded in 1994, Equisoft is a global provider of advanced digital solutions in life insurance and wealth management. Recognized as a valued partner by over 50 of the world's leading financial institutions in 15 countries, Equisoft offers innovative front-end applications, extensive back office services and a unique data migration expertise. The firm's industry-leading products include CRM, financial needs analysis, asset allocation, quotes and illustrations, electronic application, and client & agent portal. Equisoft is also Oracle's main global partner for the Oracle Insurance Policy Administration platform. With its business-driven approach, deep industry knowledge, state-of-the-art technology, and a growing team of over 350 specialized resources based in the USA, Canada, Latin America, South Africa and India, Equisoft helps financial institutions tackle any challenge in this new era of digital disruption.
FindBob is an enterprise platform for carriers, distributors, and their advisors that encourages better transition behavior. Advisors discover efficiencies to address their growth and perpetuation needs on their firm's closed marketplace. Distributors and carriers unlock data on their salesforce by creating a consumer-like experience for their advisors and receive tools to help scale existing talent management processes. Combining behavioral science, machine learning and predictive analytics, FindBob is helping insurance distribution protect their most precious asset – their book of business.
The leading provider of cloud-based and on-premise employee benefits software. Offers a suite of business configurable modules and microservices that digitize, streamline and automate the new business and renewal processes for true group, experience rating and voluntary products. Known for it's sales and underwriting workbench, Global IQX provides configurable out-of-the-box components for quoting, rating, proposal and document generation, enrollment, automated + manual renewals and analytics. The components can also use an API into existing solutions, Salesforce, claims, admin and exchange sites promoting straight-through-processing across and between various business groups and functions. Global IQX also offer various broker and self-service portal solutions. Global IQX award winning technology supports all lines of business across all market segments. World-leading insurers trust Global IQX to power their business.
To learn more please visit www.globaliqx.com.
Maple is a technology platform that tackles some of the world's most meaningful issues in healthcare, starting with timely and convenient access to doctors and other healthcare providers. It allows patients to connect directly with doctors for medical care in minutes from their smartphone or computer 24/7, and also provides custom technology solutions for hospitals looking to advance their delivery of care.
PolicyAdvisor.com is an innovative insurance marketplace that allows consumers to digitally access life insurance, critical illness insurance, and mortgage protection products from 16 of the largest insurance carriers in Canada. We are using modern technology, intuitive design, and real-world advisory capabilities to transform the way Canadians buy the financial protection they need. We have built easy-to-use online tools and a unique digital magazine to educate, engage, and empower the consumer to purchase life insurance and related products. Our digital solution combines a tech-first, algorithmic approach to parsing Canada's wide-spectrum of complex insurance product information, with an independent and transparent process for insurance advice and policy selection. This combination of technology innovation and real-world curation will help make insurance more accessible, faster, and more affordable for Canadians.
ProNavigator is a technology company using artificial intelligence to reinvent the customer experience and drive growth in the insurance industry. Their pre-trained insurance virtual assistant helps insurers and brokerages automate customer inquiries through almost any channel. ProNavigator's platform specializes in coaching users and answering questions through underwriting, claims, service, and sales support to ensure customers and distribution partners have 24/7 service when and where it's convenient for them.
Relay is designed to bridge the current state of reinsurance with the optimistic visions promoted by other insurtech ventures. Relay brings a cutting-edge, highly visual and intuitive solution to the pains of reinsurance placements in Property & Casualty, i.e. a highly manual, fragmented process and lack of visibility by management into the transferred or assumed risk. Relay incorporates a range of innovations to provide cedents, reinsurers and intermediaries with peace of mind whether it comes to reporting across legacy and proprietary systems, transferring risk safely, and managing the process error-free and cost-effectively. As a cutting-edge platform, Relay makes digitization, reporting and working across emails, legacy systems, and other platforms a snap for both insurers and reinsurers. A month into promoting its Beta program, Relay has signed several large corporate partners. Relay is backed by American Family Innovations and a successful incubator in Toronto, Highline Beta.
SortSpoke helps insurance companies turn unstructured documents into structured data. In Commercial P&C and Life new business operations SortSpoke helps Underwriters extract key data from files faster, with fewer errors and speed response times to broker and customers. It works especially well on unstructured documents in any language, doesn't require any programming or templates, and can be trained in less than 1 day.
Vlocity Insurance and Financial Services delivers a modern, enterprise-scale suite of omnichannel solutions which power core business processes for producers, brokers, channel managers, contact centers, and consumers on top of the Salesforce platform.  Designed for Property and Casualty, Life and Annuities, Employee Benefits, and Specialty Lines of business, Vlocity extends Salesforce and enables guided, digital experiences across the customer journey, including quoting and applications, policy administration, service, account management, billing and claims. These processes can be configured without code and deployed to any device or channel and integrate seamlessly with back-office and third-party systems.  Vlocity is a member of ACORD.  For more information on Vlocity Insurance & Financial Services, visit insurance.vlocity.com and follow us at @vlocity
Participating Exhibitors from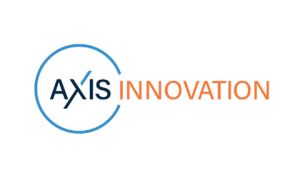 Open Legacy improves the speed & success of digital transformation projects by enabling enterprises — even extremely complex ones — to go truly digital. They can slash legacy API integration from 6 months to hours, even create a legacy API in minutes. Insurance is one of their markets and they help insurance companies address the core API integration challenges: (1) can automatically create insurance API's from core (legacy) systems in minutes and deploy projects in days or weeks (2) Create a seamless customer experience from selecting policy options and price quotes to online acceptance (3) Improve employee productivity using APIs to create a single view of customer and reduce manual, paper processes. (4) Mobilize sales staff and tools with instant, in-the-field access to insurance quotes. (5) Address InsurTech opportunities & threats by leveraging your legacy systems (6) Avoid costly and complex options, such as rip and replace, re-platform, re-hosting, SOA and ESB.
Highlights: Open Legacy raised over $40M investment, has over 40 customers globally and was named a Cool Vendor by Gartner and a Top 10 performing API Solution.
Surance provides insurance products and operations for Internet of Things (IoT) assets. The company's risk-prediction model and expertise in cyber security enable insurers to execute plug-and-play processes of digital sales, automatic underwriting, and digital claims processing on cyber insurance for IoT. Surance.io's first product, Home Safety Net, scans the home's connected devices, provides alerts about risks, recommends ways to avoid threats, and offers personalized cyber insurance that covers physical and media damages. The company's products may act as loss leaders for other product lines or as standalone insurance products.
Highlights: Design partnerships with leading insurance companies, development ready and preparing for full go to market in Canada and the US.